Industrial Construction Services
Hanjra Constructions has been working on large industrial construction projects for 13 years. It includes the construction of warehouses, livestock shelter houses, packaging factories, surgical units and textiles. The positive response of our clients about our major projects are the real essence of our hard work and expertise. Our expert team and quality material supplies are two of those who play the main role in the construction industry. If you want to start a factory, we will be the best option for you for the construction of your new industry in Pakistan.
If you want to make a new start in the industry, we can construct a strong building for your industry with a proper design. Our experts work in industrial construction and have the ability to consider and understand the importance of minute details during construction.
Locations
If you have any questions about industrial construction, you can simply send us an email. We are also available on the call to provide our services to you. We are providing our services in Lahore, Faisalabad, Islamabad, Karachi, Multan and other imporatnt cities of Punjab.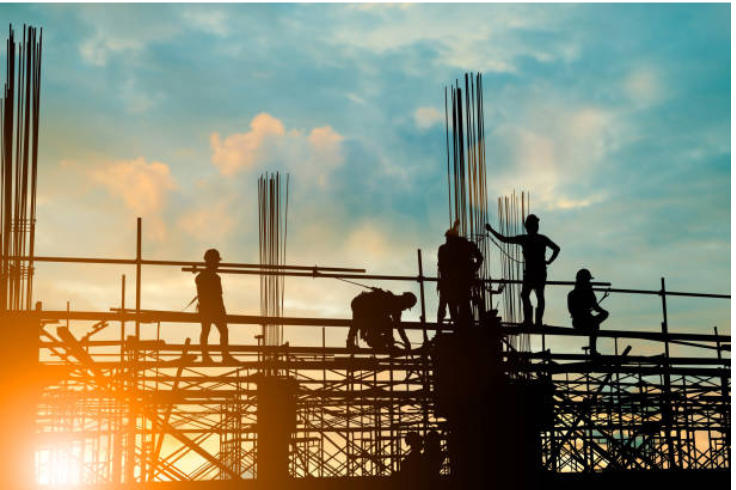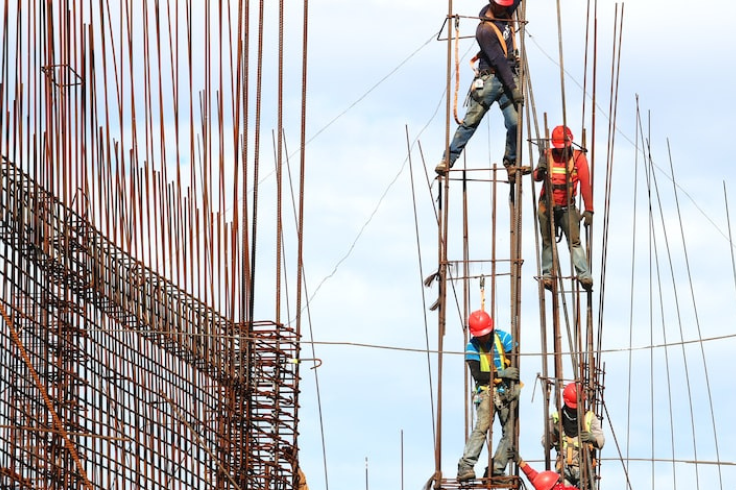 Industrial Building that Speaks Your Language