Commercial Construction Services
If you are searching for a contractor for the construction of the commercial building, we are here. Hanjra Construction, with its experts and 13 years of experience, is ready to provide low-cost solutions to you. We are not only providing you with a single construction. Our services include the complete mapping of projects, designing and adding all the facilities you need to create a lasting effect of our love.
Once you contact us, we are responsible for other things. Our team of experts will share the complete maps of creating the shops, mosques, plazas, and other commercial buildings. Unlike traditional builders, our team will be available to answer any query. The complete project will be monitored by our experts. 
Locations
We are providing construction facilities to our customers on a single call. You just need to contact our team to get details about the construction of the commercial building, the cost and other things. Our services are available in all cities in Punjab. We are mainly working in Lahore, Faisalabad, and Multan, and Islamabad.
"From planning to completion, we're with you in every phase of construction."
"Your space, our expertise shaping the perfect structure"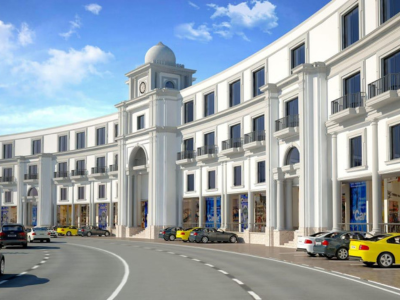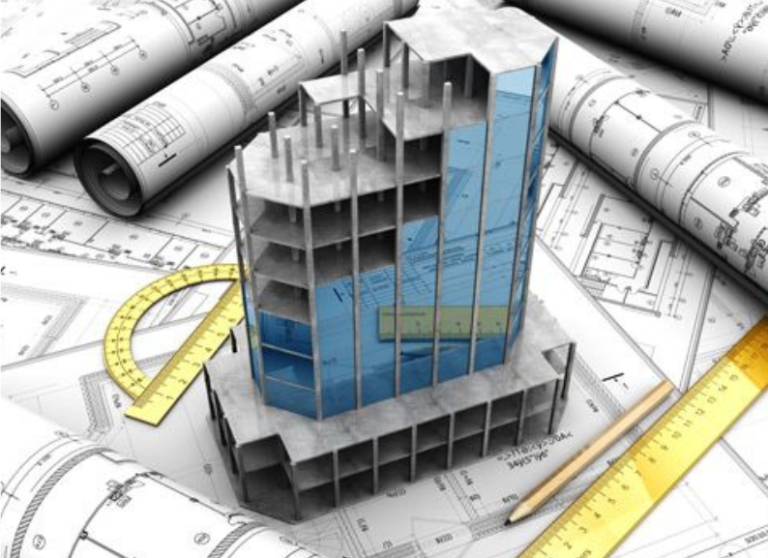 Architectural Designing
Existing site plans, ground floor plans, structure drawings, first floor plans, 3D front elevations, electrical, plumbing, sewerage, working drawings, and custom architecture services are all included in the consultation and services of commercial construction.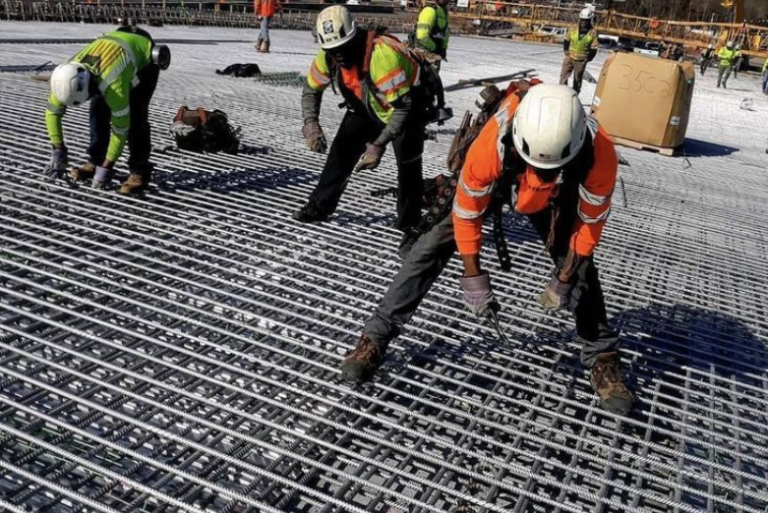 A+ Grey Structure
We offer two types of structural solutions for the construction of the core section in commercial buildings: plain cement and concrete (PCC) structures, as well as reinforced cement concrete (RCC) and steel structures for foundation of commercial construction.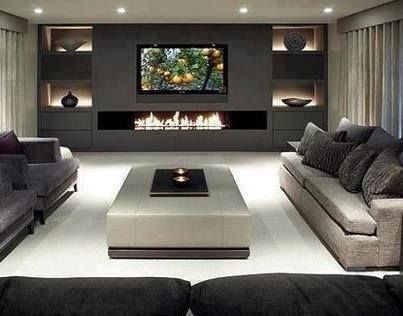 Finishing
In the end, we have to provide a complete finish look to your building. We have every type of labor you need to start the construction of the house. we will setup all the things and a proper floor planning for your commercial setup.