Hanjra Construction is the only company providing construction services with a team of experts. We are here to make your dream come true, from architecture to construction, with quality materials and products.
Hanjra Constructions didn't believe in the conjusted houses with a lot of rooms and a small space of peace. We have ideas for utilizing your space to the maximum, making it spacious as well as pleasing to you with low maintenance costs.
Our team focuses on the accommodation of you and your family, privacy and an area that increases your pleasure and peace of mind. We map your dream with our unique ideas to make it a fantastic place to live.
Our company offers the proper deals for shops and plazas by making them airy and spacious by adding all the things you need to start your business. We make custom plans for each customer to utilize the spaces.
You just need to contact us and share your ideas. We will share a complete estimation of the cost with a plan about how it will be best to build it and what material quality we will use to build i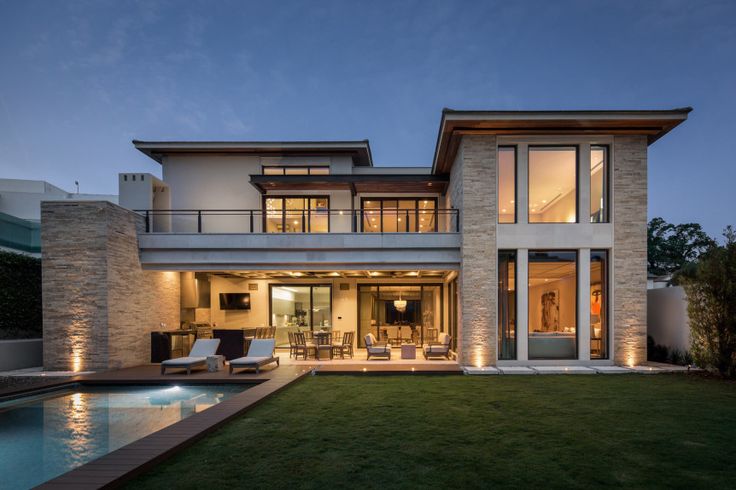 Availability of Service
Hanjra Construction is ready to provide their services to their clients in any area of Pakistan. You can contact to our teams to share your unique ideas about building a house, shop, plaza or industrial setup.
Our team will provide the complete support of expert team members in an easy an accessible way. Our team will facilitate you in Lahore, Karachi, Multan, Faisalabad, Islamabad, and other cities in Punjab. You can simply contact us or share your idea through our email.
Versatile Construction Services
We are different from the other contractors that you have hired for the construction. We do not map all the buildings with the same traditional designs. We made changes in the designs of the building to utilize more of the space and make it according to the weather conditions of that area. You can contact us to get unique ideas about building construction.