Residential Construction Services
Hanjra Construction has 13 years of experience and a high success rate. The Hanjra team completes the work with a smile on their faces. Thankfully, we remain successful in building houses and homes for our clients. We are successful in fulfilling your expectations about dream houses. The clients are satisfied with the design suggested by our experts.
We understand that house construction is expensive for you because you are bearing the cost of making something that can relax your mind. You want to create it the way you see many modern houses. You share the best deals for you with the excellent quality of the material and the low cost of maintenance of the unique designs.
We mapped it to make it spacious and connected. Our design keeps all the rooms connected to make their hearts connected. We also take privacy into account in the construction of the houses to increase the security and privacy of each room.
Locations
We provide all these services to you in a complete package pf construction. You can get details about house and home construction on your house by making a single call, or you can visit us to discuss all the dreams associated with building a house for you and your family. Our services are available in all cities in Punjab. It includes Lahore, Faisalabad, Karachi, Islamabad and Multan. You can call us to discuss your ideas and dreams with us.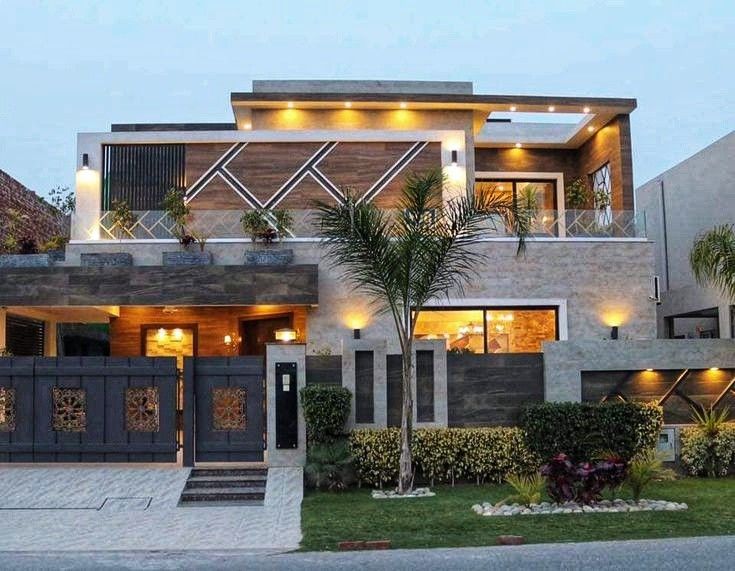 Architectural Designing
Designs are important before constructing a house. Making it a place to relax, private and spacious for you and your family. Our architects suggested floor plans and maps that actually utilize the maximum space of the house for your comfort. We suggest modern designs and plans to our clients.
A+ Grey Structure 
The foundation of the building is one of the most important tasks. We use high-quality material that can be tested or challenged. These high-quality material make you tension-free about any type of problem in house construction. We make it strong because we know how hard you are taking this step towards your dream.HOUS
Finishing
In the end, we have to make it ready to start our lives. Our interior designer provides a complete plan to decorate your house. They provide budget-friendly modern ideas with minimum maintenance costs of house construction. We use high-quality materials that ensure the safety and longevity of the materials.